HELLBOX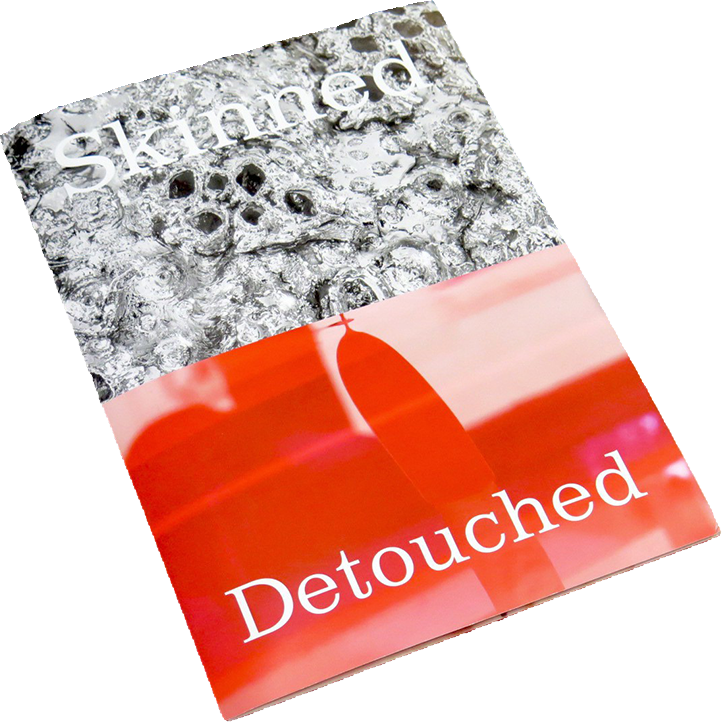 A horror story in zero gravity and an erotic fiction about PVC, based in the factory processes of two sculptures by Alice Channer. This book, published by Motto Books and Eastside Projects, birthed collaborative performances and the sound work DETOUCH, which also exists as a
text-based atmospheric video
SKINNED / DETOUCHED
AGGREGATION
An acidic collage formed around the work and life of Louise Nevelson, trash collecting, the weathered stone children of Dalia Matulaitė, depressed seers, and the spiked chasm between art-making and art-money, for an exhibition curated by Fatoş Üstek at Tornabuoni Art London
NIGHTBOX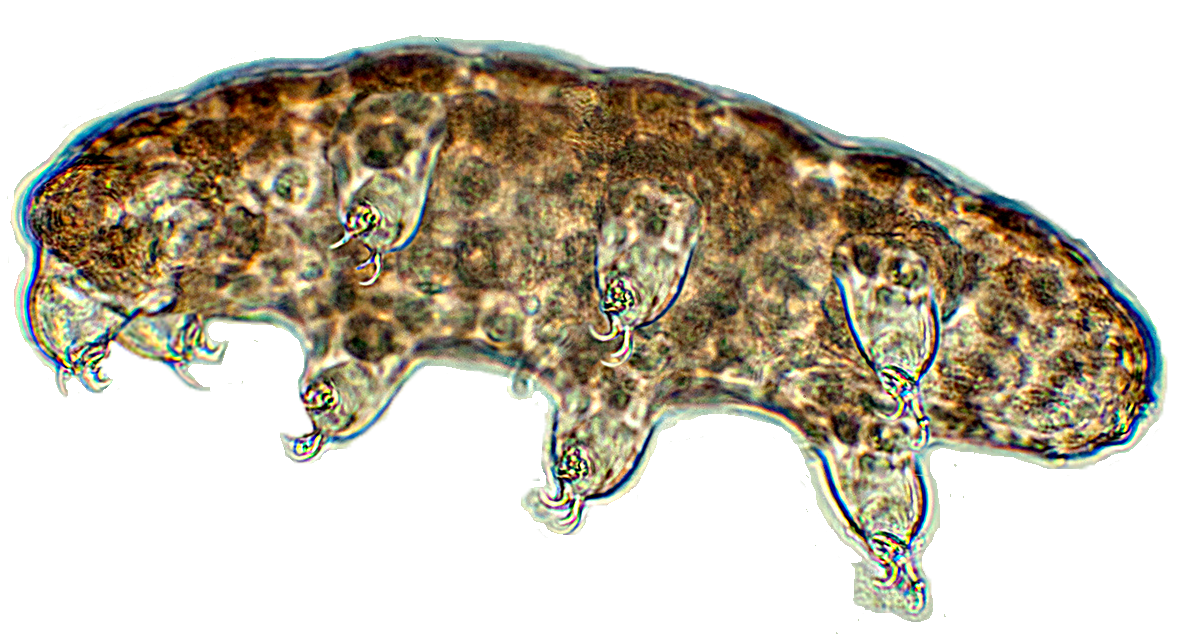 OCULAR OFFAL, CHROMATIC CANNIBALS
press the book to read excerpts
An essay for Extra Extra magazine on the desire to consume the beloved, blue blood, egg yolks, the transgression of cochineal and prawn, three-dimensional and forbidden colours
listen by pressing the tongue or buy the uncensored text in print
A kernel novella to accompany
CHROME VILLA by Francesca Blomfield and Col Self, traversing grief, gorpcore, night-music, forked tongues and
sub-religions
An epic poem, printed in C_anal and aired as a sound work on Montez Press Radio,
handling teen haunts, night grief and the psychedelia of non-accidental near-death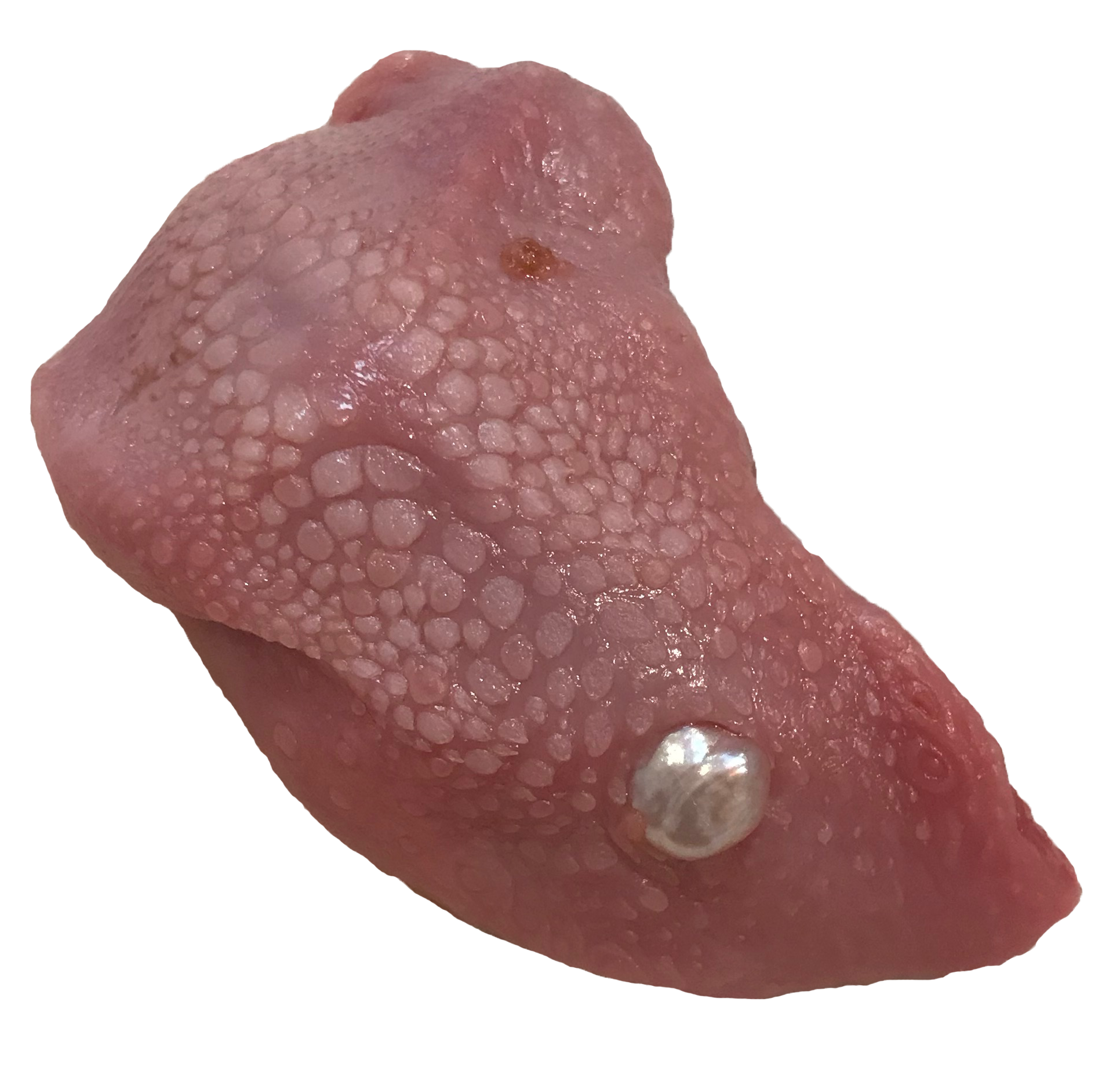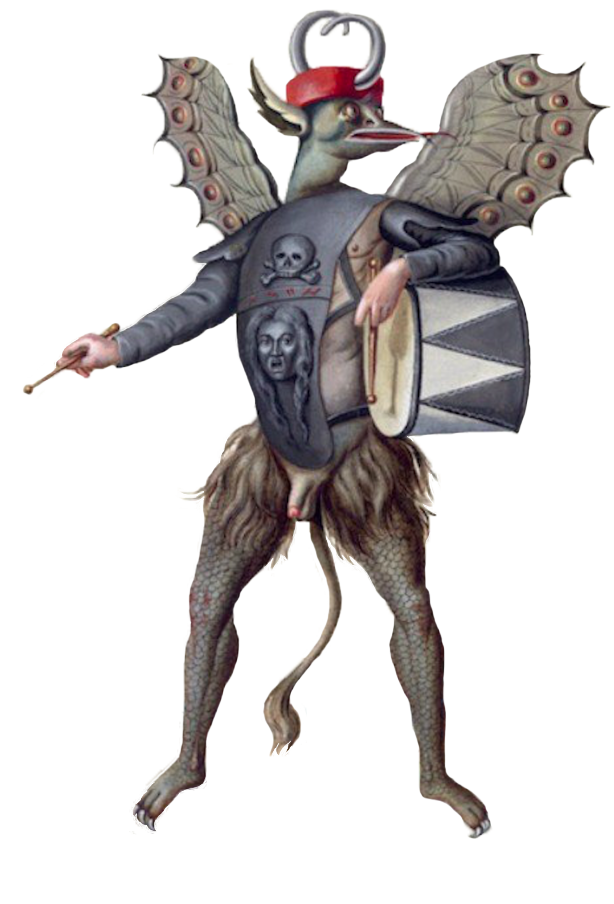 FIRST
BIRTH

A sound work created as part of SHELL LIKE for Alice Channer and Liverpool Biennial 2021,
which excavates pleated skins following the libido of a human-ish body
DEATH DRIVE
An exhibition created in collaboration with Rebekah Kosonen Bide, Madeleine Stack and Mariana Portela Echeverri at Outer Space, Australia, the product of a shared interest in the baroque extravagance of survival after life-threatening periods
Listen to
DETOUCH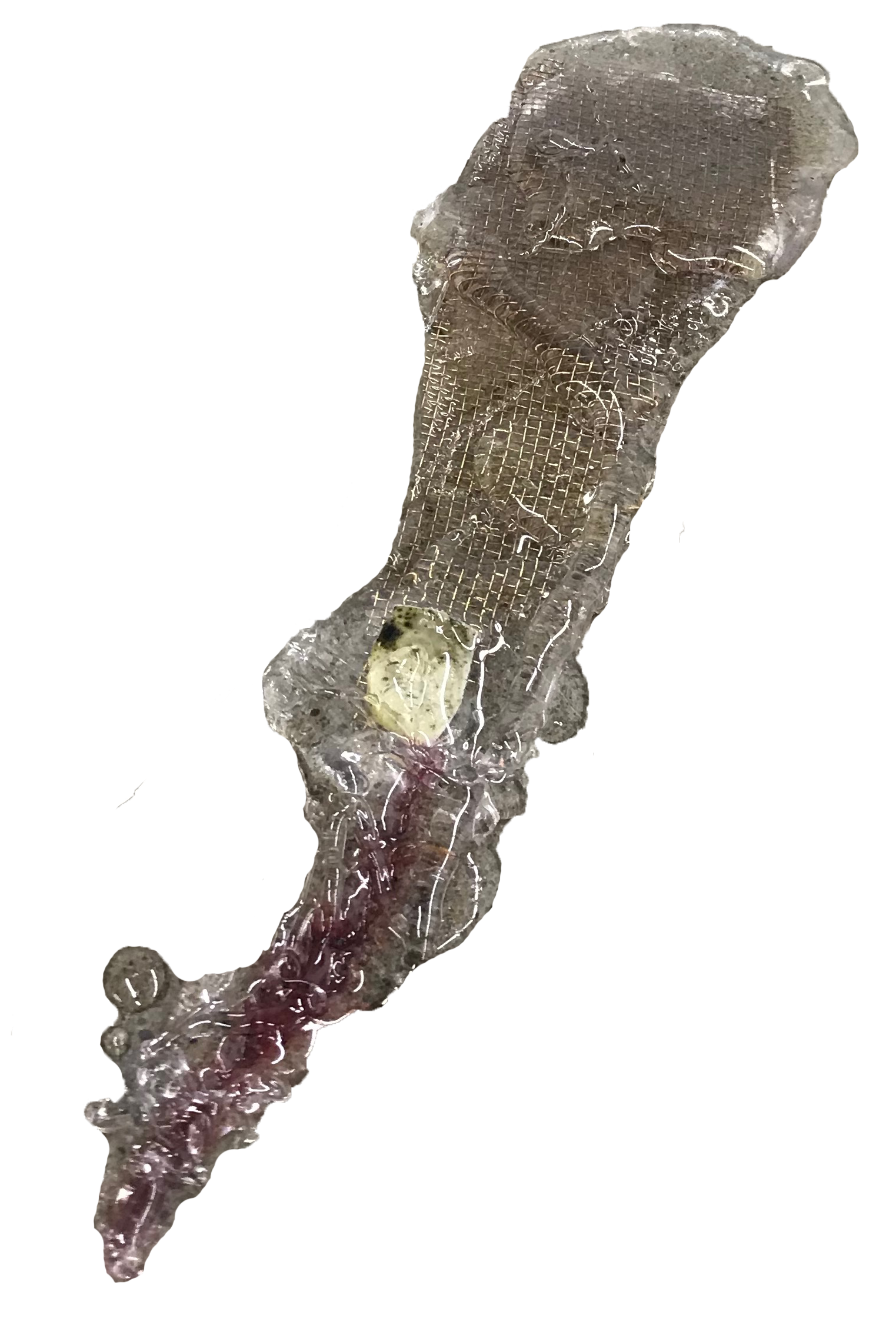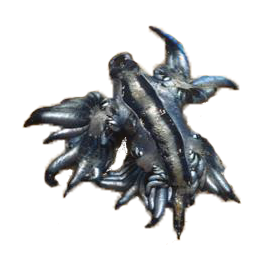 A residency and exhibition, at Guest Projects, London created with Ruta Dumciute, and collaborators Leyla Pillai, Madeleine Stack, Eunjung Kim, and PO$$€ dance and reading, which understood the force of desire as a non-normative notion of TOTAL COMMITMENT, exploring fantasies of the 'ultimate' and how these might manifest intensely refreshed and flavour enhanced in sculpture, space, sound, performance and text.
A tasting menu on the boundary of the edible, for Whitechapel Gallery in collaboration with Rachel Pimm, which traverses elements including sulfur, urine, rose petals, queer romance, mycelial connections, sap as shared fluid,
seasons and gender fluidity



A corporeal manifesto created in response to 'A Theory for the Young-Girl' [1999] by Tiqqun, first written in 2013 and re-visioned in 2017 and released and distributed on sandpaper by COUNTRY MUSIC. Through a series of biting points it twists the body of the Young-Girl to that of the Strange-Girl, offering anyone a tool kit for resistance from within their own body. It has been distributed at club nights, rendered as a high-speed video, danced with in a swimming pool, interpreted sonically with Yantan Ministry, and read in various reading groups, syllabuses and festivals.
A THEORY FOR THE STRANGE-GIRL: RAW RED TEXT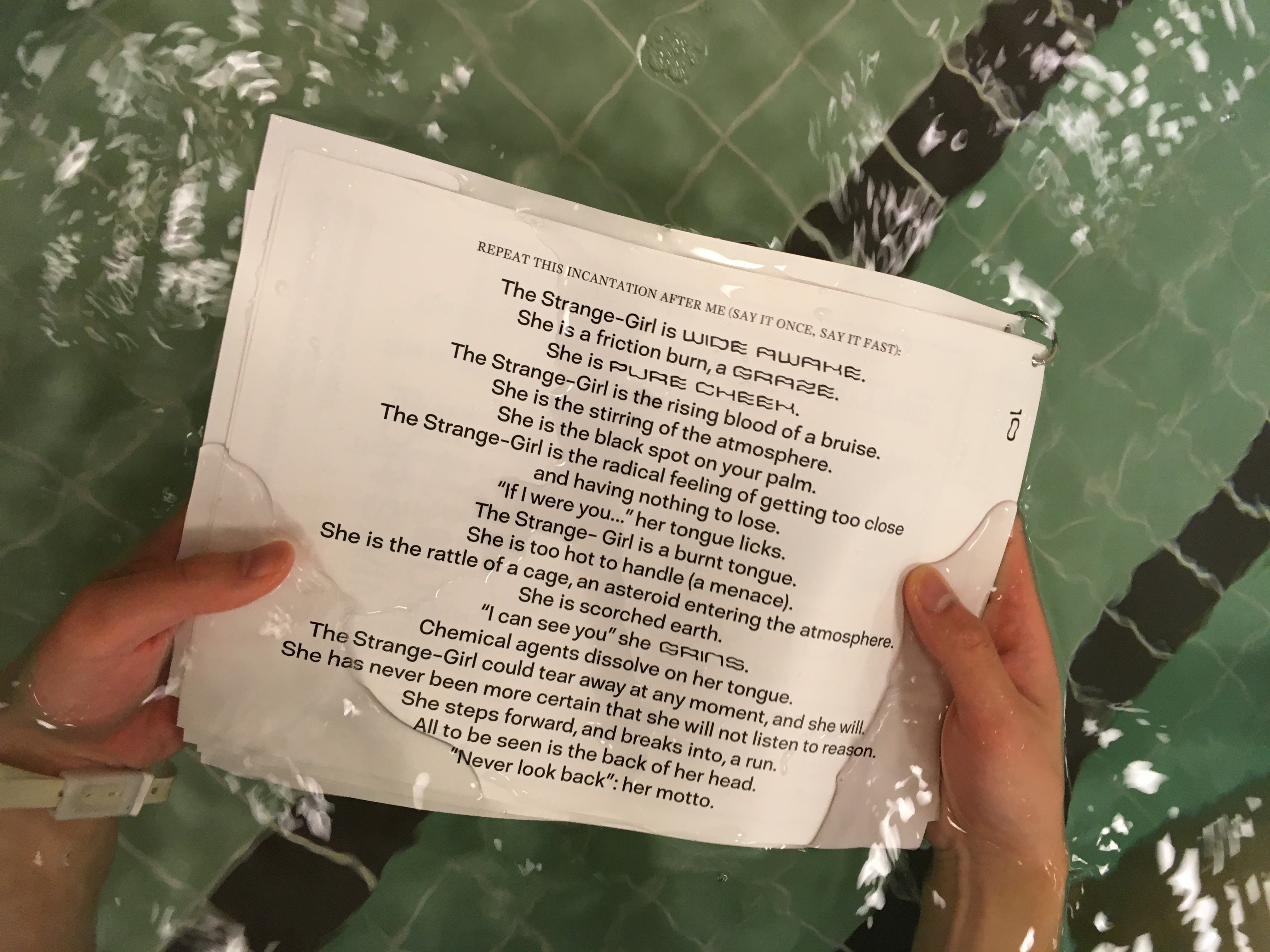 SHELL LIKE



CV



BIO

ORGANS IN AMBER

short fiction for Stages Journal, a greek chorus of organs inside the wet suit of a body tossing their tongues over denial and prediction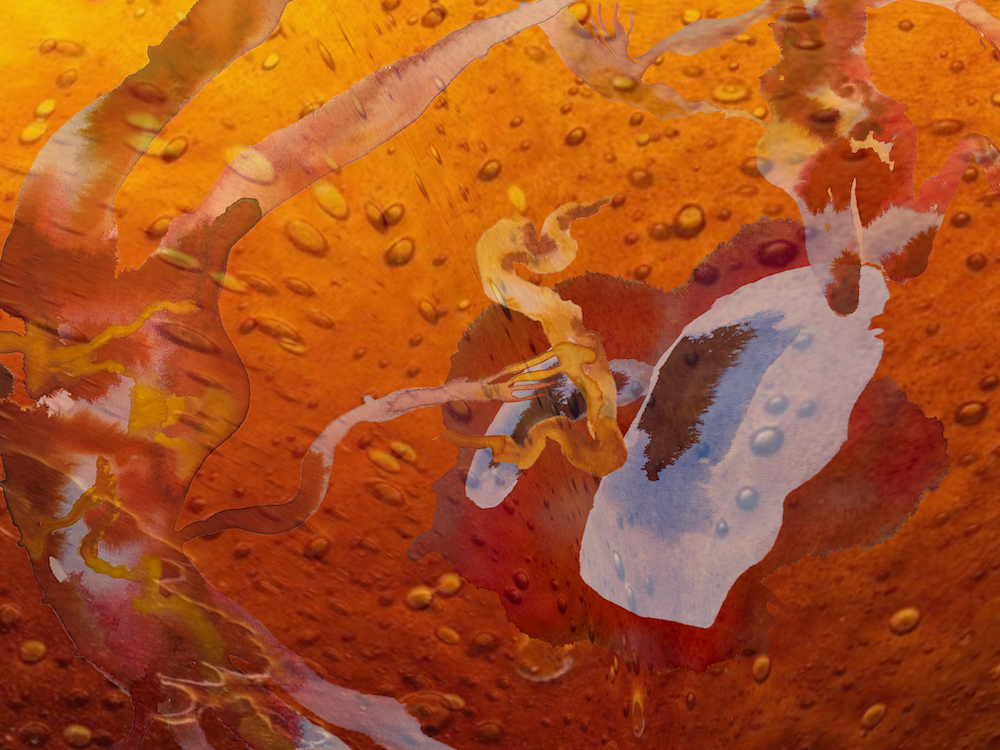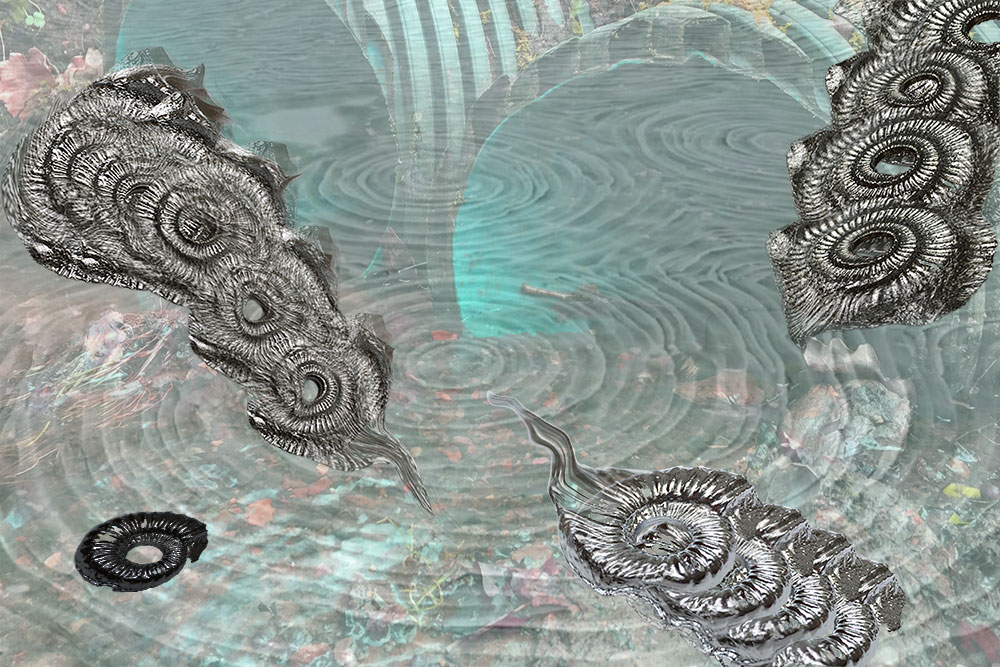 ULTIMATE FANTASIES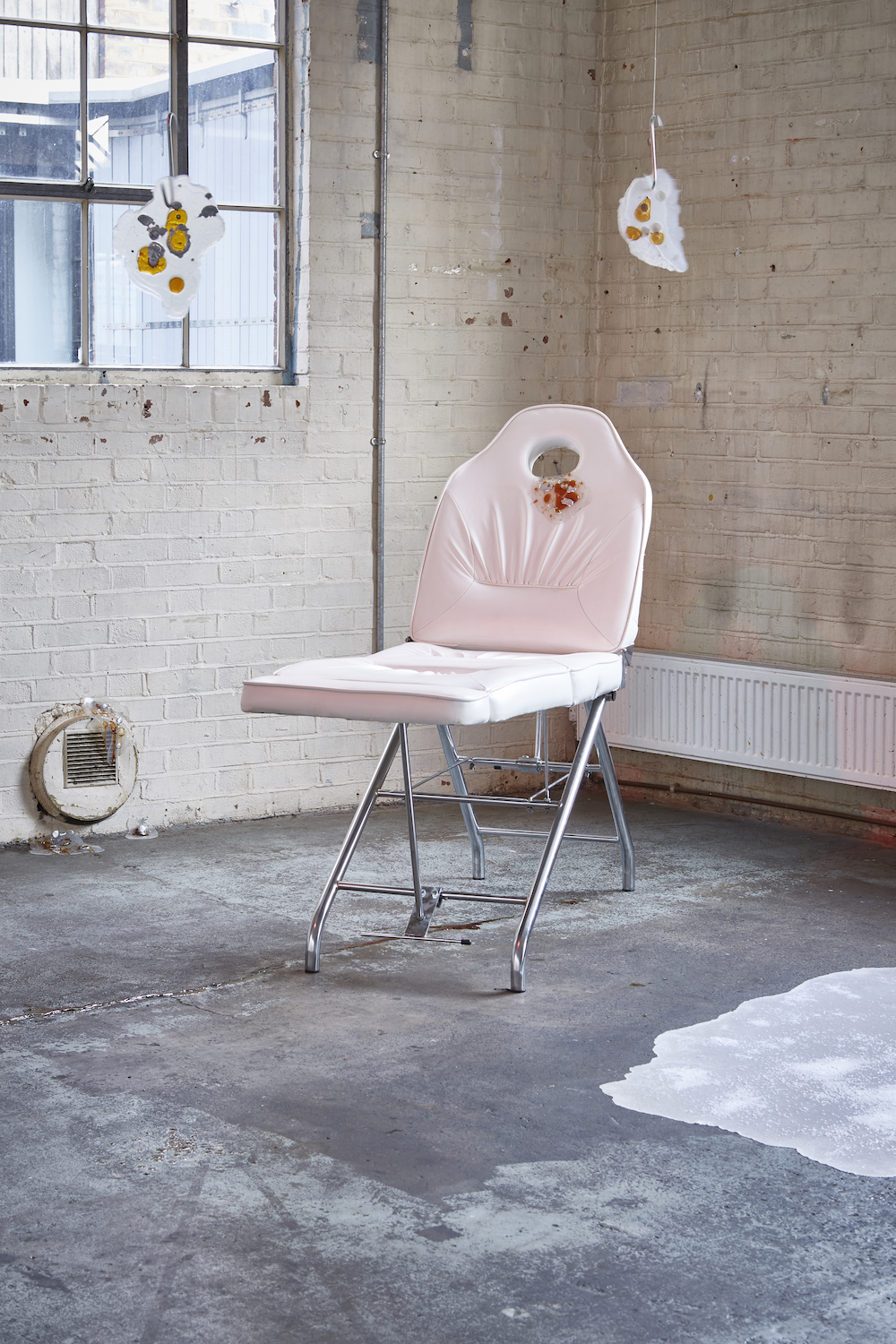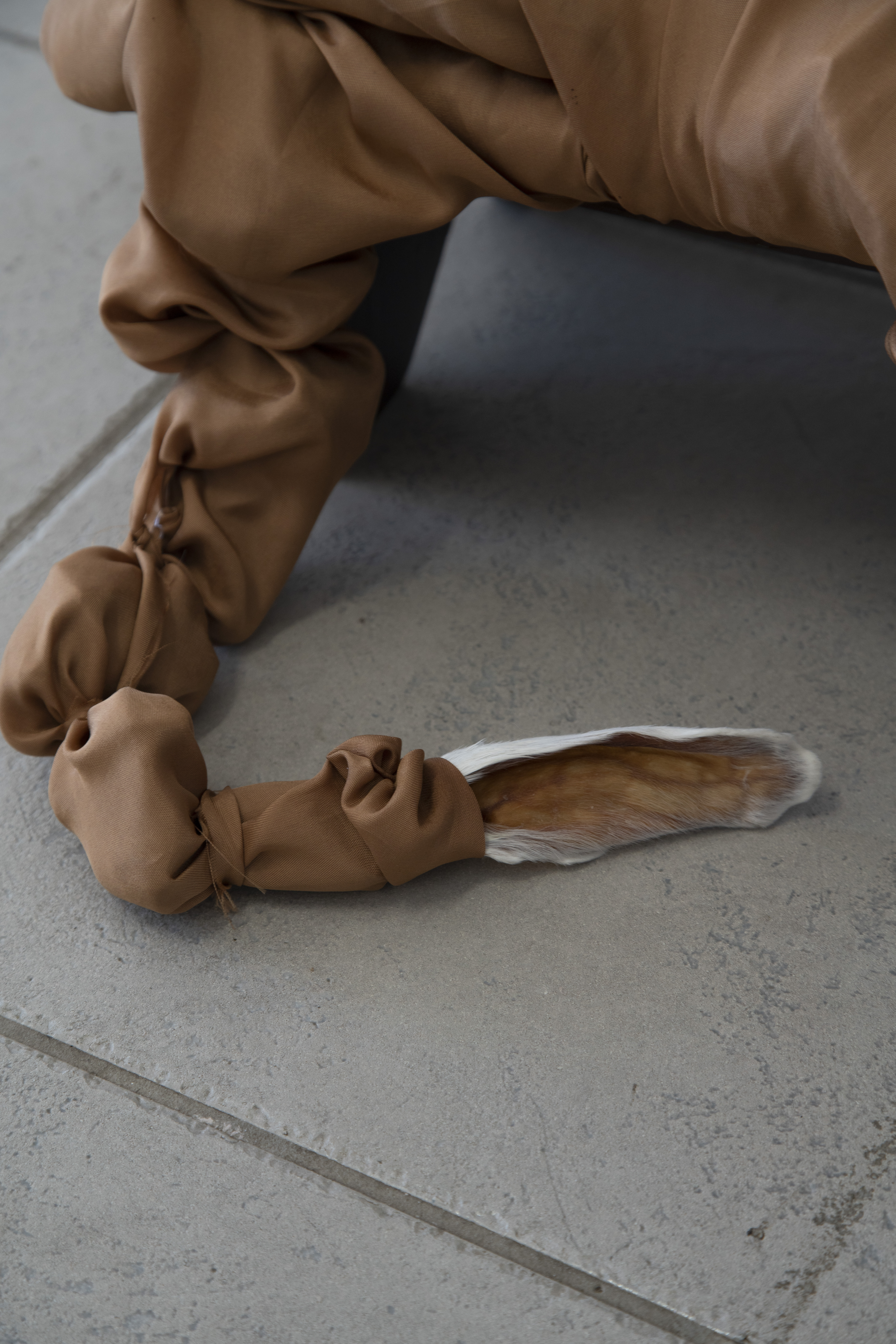 GUARD THE DELIGHT
seating & a sound work at Slug, Leipzig as part of 'chaos rehearsals', offering a landscape made from byproducts, offcuts and bastardizations, littered with lyrics and scattered prophecies. It is the lucky rabbit's foot you place in your pocket when chaos arrives. A lucky eel's tail is more like it, hangin' on a keychain—but it's a slippery little fucker that luck, and you need to get a grip on it. It mixes together a mush of new monkey, prophecies and municipal fiestas, all this amounting to the signal breakin' up as you cruise the country roads in some lad's car stunning for roadkill, hyping for sacrilege, the breaks in the beat meaning you look to make your own way in.

GOD'S GLORYHOLE
A play performed with Madeleine Stack at Slug, Leipzig. It follows a typical sundowners session of two wannabe prophets hanging out at god's gloryhole, the stream of info & ideas. Annoyingly, they just can't seem to get their prophecies in order—they keep getting damaged unidentifiable liquids, cut short by combustion, or eaten by the dog at the door, edging their ravenous audience to the limit of wanting.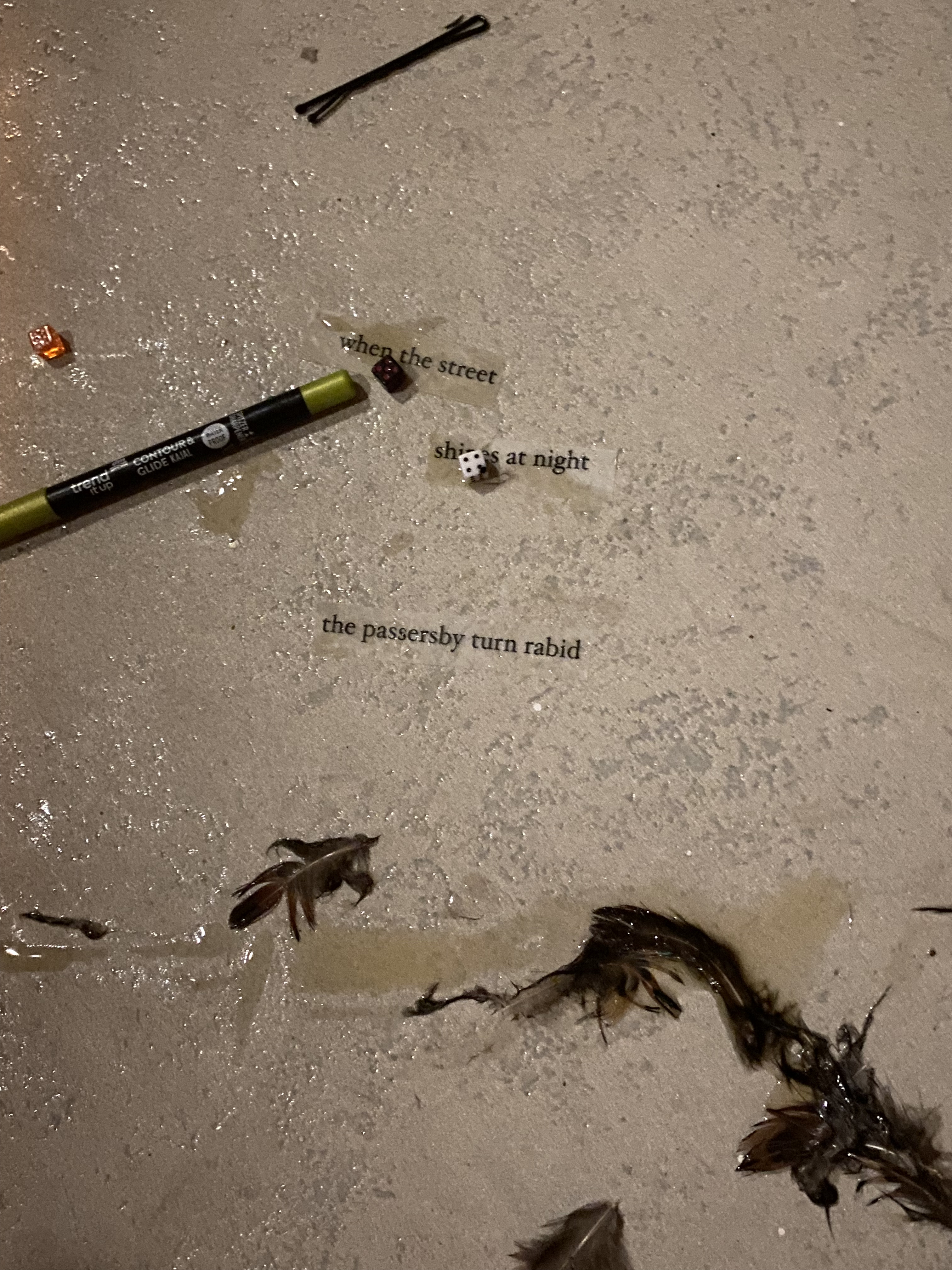 FER BOYD